Why Us
Selection of staff for specific need of our clients.
Customer Focus:- We have close, open relationship with our customers that generate trust. We work in partnership for the Mutual benefits of both.
Expertise:- We develop and demonstrate our expertise through our innovative and leading edge approach to creating and delivering the right solution.
Performance:- We challenge our selves to improve performance year – on – year and to create long time sustainability.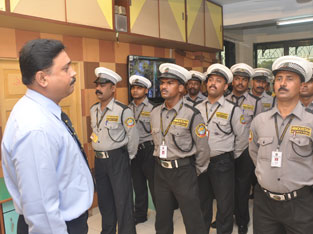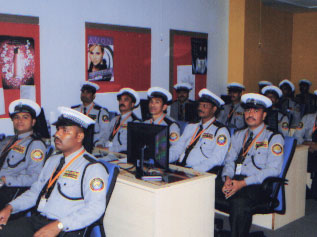 We always take care to employ best people, develop their competence, provide opportunity and inspire them to live our values and standard.
Integrity:- We can always be trusted to do right thing.
Care:- We always demonstrate the utmost care and respect for those people whose Security and safety is entrusted to us.
The welfare and social Security of our staff in consonance with the statutory obligation and sense of oneness comes first for the Management.
Hindustan Security Force (
Hinsef

) Is Registered Under :
Maharashtra Private Security Guards (Regulation of Employment & Welfare) Act. 1981.
Private Security Agency Regulation Act – 2005.
Bombay Shops & Establishment Act 1948.
The Employees Provident Fund act 1952.
The Employees Sate Insurance Act 1948.
Professional Tax Act 1975.
Maharashtra Govt. Labour Welfare Act 1953.
LIC Group Gratuity Scheme Act 1956.
Income Tax Act.1961.
TDS. Act.1961
Service Tax Act. 1998.